Keep Your Profiles Up-To-Date
Social media is an essential part of any modern marketing strategy. According to a recent study, over 90% of businesses are regularly updating their social profiles and reaping the benefits of increased exposure (89%) and increased leads (66%).
At The Social Station, we bring the expertise and tools needed for an effective social media strategy. We create engaging content that highlight the best aspects of your business, surface photos and testimonials your customers share online, and use innovative tools that give your team the opportunity to control the voice of your business.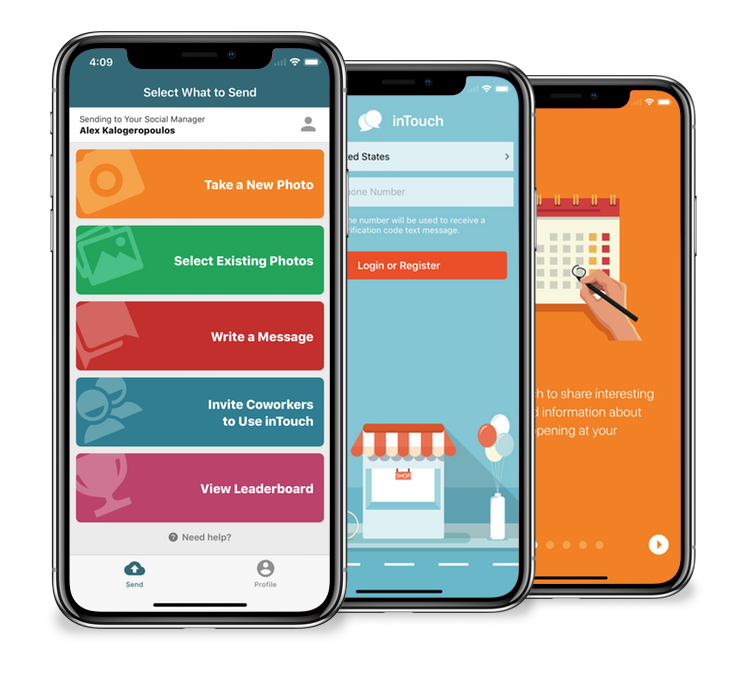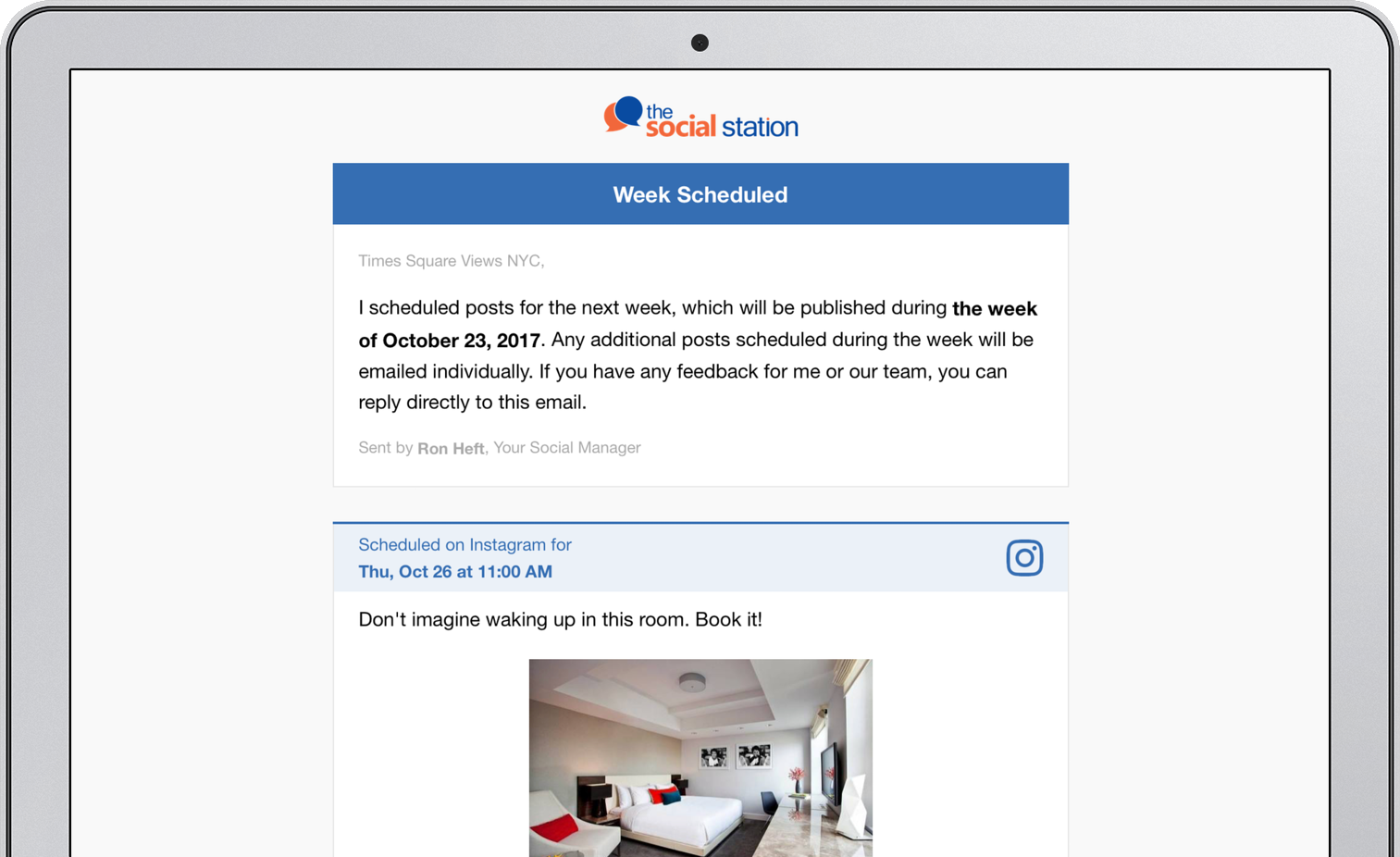 * Additional websites supported by request.